About Us
CRS, Maestral, and Lumos have partnered together to change the way we care for children around the world.
Changing the Way We CareSM is about moving children out of orphanages and back into a family environment where they can thrive. It is about parents succeeding and being able to care for their children, helping them achieve a healthy, productive life. Changing the Way We Care begins by educating and advocating for family-based care. It's a global movement that needs all of us.
If you'd like to learn more, please explore our website and follow us on Twitter. Please also reach out to any one of our organizations and our growing list of supporters, alliances, and organizations who every day help put families first.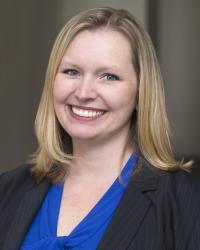 Shannon Senefeld, Ph.D.
Shannon Senefeld, Ph.D., is the Senior V.P. for Overseas Operations. She overseas CRS' programs worldwide, ensuring all programming meets the highest standards for impact and quality assurance so we can best meet the needs of the people we serve.
Dr. Senefeld began her work with CRS as an International Development Fellow in Haiti. Since then she accepted consecutive positions within the agency with increasing leadership and responsibility while completing her doctoral degree in clinical psychology. She is a licensed clinical psychologist. She completed her pre-doctoral clinical training at Neuropsychology Associates of Fairfax, the Kennedy Krieger Institute, and Mt. Washington Pediatric Hospital. She also completed post-doctoral training at Mt. Washington Pediatric Hospital, where she specialized in children and family assessment and evaluation. Dr. Senefeld also holds a Master's degree from Argosy University in Clinical Psychology, a Master's degree in International Development from George Washington University, and two Bachelor's degrees in Political Science and French from Indiana University, Bloomington. Shannon is married with four children.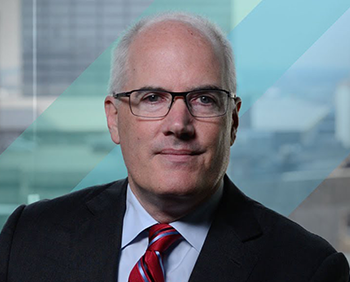 Philip Goldman
Philip Goldman is Founder and President of Maestral International, a team of globally recognized consultants that strengthens child protection and welfare systems in low income countries. He has over two decades of experience in designing and implementing programs for the World Bank, UNICEF, USAID, national aid agencies, NGOs and global foundations. Philip visited his first orphanage in 1993, and became an early advocate and global expert on developing alternatives to orphanages. His work is built upon a fundamental belief that children are the foundation for the future of families, communities and societies; and they thrive best in safe and nurturing families. His expertise includes advising governments and partners on assessing the connection between family strengthening and long term human capital, poverty reduction and social cohesion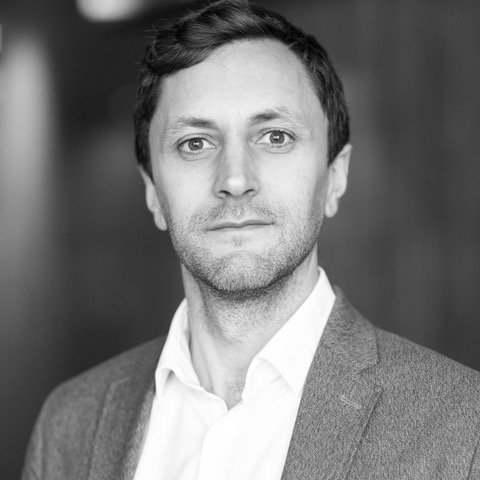 Alex Christopoulos
Alex Christopoulos is the Deputy Chief Executive for Lumos. He leads Lumos' programs, research, advocacy and training and technical support functions. Alex joined in 2016 and has a background in designing and leading a range of complex programs to help meet the needs of marginalized children across a number of countries.
Alex has led a number of international programs aimed at preventing, recognizing and responding to the harm children and their families face. He is a strong advocate of locally-led development, ensuring that children, and the communities they live in, are given a voice and can influence decisions that affect them.