Helping orphans can be as simple as…
…getting involved in any way that your time and resources allow. It doesn't take much and there are many small ways to make a difference. Every child deserves a family and together we can Change The Way We Care by…
Educating and advocating
Understanding the issues is the first step in Changing the Way We CareSM. We all can educate ourselves about the current orphanage crisis around the world and understand that even in the best of orphanages, children are not getting what they need…a family. Research shows that children need the support and consistency of a loving home, which even the best orphanages cannot provide. By educating ourselves, we can turn our good intentions into good actions and do the right thing.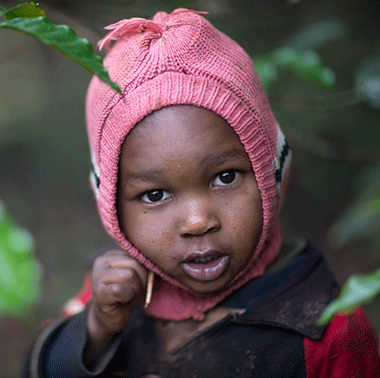 Spreading the word
Changing The Way We Care means changing the way people think about orphanages and vulnerable children. Widespread change is never easy or fast. However, with your help we can spread the word about how we are Changing The Way We Care. Follow us on Facebook, Twitter, and Instagram and share our life-changing work with others.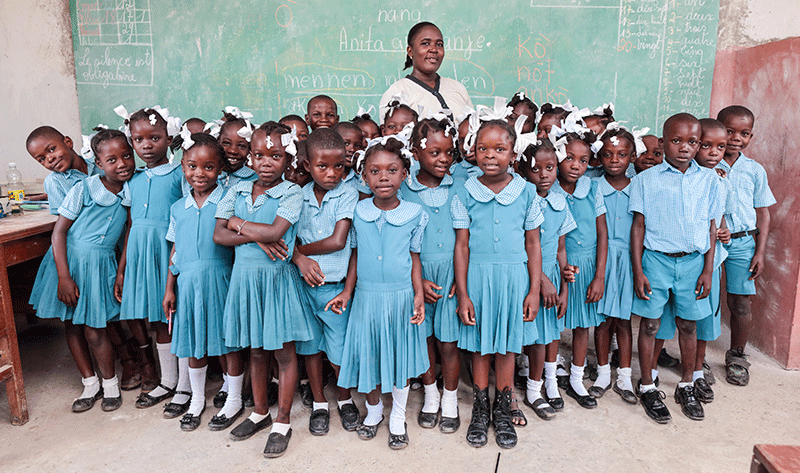 Hosting an information session
Does your church, school or community organization support an orphanage overseas? Have you ever traveled abroad to volunteer in an orphanage? Did you know that by trying to do good you may unknowingly be supporting a harmful and growing industry?
With our help, you can hold an informational session for your organization that will answer any questions you have about helping orphans and how you too can make an informed decision to Change The Way You Care.
Donating
Every child deserves a family. Your donation will help us keep families together, reunite children with their families, and provide family-based care for those without families. Every donation counts no matter how small. Whether you give a one-time donation or a monthly donation, you can be confident that your gift is changing lives.