Projects
Orphanages are a burgeoning business in many countries around the world even though families are the healthiest places for kids to grow up. We are working with partners around the world to create a global movement that will change the way we care for vulnerable children.
We currently work in three countries with the plan to expand
In many countries around the world, governments now realize that orphanages are counter to their cultural identities and ultimately the wrong way to help vulnerable children. We are currently working in Kenya, Moldova and Guatemala (page coming soon) to shift the focus back on families because we all believe it takes a village, not the walls of an institution, to raise a child.
Donating
Every child deserves a family. Your donation will help us keep families together, reunite children with their families and provide family-based care for those without families. Every donation counts no matter how small. Whether you give a one time donation or a monthly donation you can be confident that your gift is changing lives.
Other ways to get involved
Every child deserves a family and together we can Change the Way We Care by getting involved in any way that our time and resources allow. It doesn't take much and there are so many small ways to make a difference!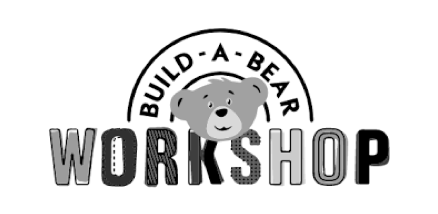 In collaboration with Build-A-Bear, you can support this global movement. Build-A-Bear developed a special "Hugs N' Hope" bear, available exclusively at Build-A-Bear Workshops in conjunction with a Build-A-Bear Party experience.